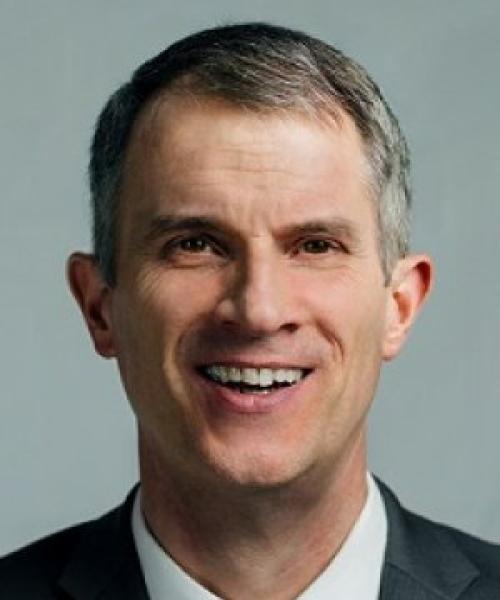 Blaine Burnett
Office Manager and Financial Advisor
Blaine brings a wealth of experience in corporate management within the automation software industry. He has worked in various locations across the United States. He has also worked for 4 ½ years in Japan, gaining fluency in the language and culture.
In February of 2016, he joined the Great Oak Financial Group, and serves in a dual role as a Financial Advisor and as Office Manager. He had previously been serving the financial needs of clients for six years, with other firms. Blaine focuses on providing retirement planning and portfolio management for individuals and families.
Blaine has lived in Canby with his wife, Susan, for 28 years, where they raised four children who are now living all over the U.S.A. Blaine's greatest joys come from being around his family, which now includes 10 grandchildren, and Susan's mother Eva, who moved in with them a few years ago. His other sources of joy come from serving others in his local church and community. His hobbies include: music (song, dance, piano, organ, trumpet, guitar) and sports.
Additional details of Blaine's background include:
Financial Advisor - Cetera Advisors LLC
General Securities Principal - Series 24
General Securities – Series 6/63, Series 7
Blue Sky and Investment Advisor Registrations – Series 65
Oregon, Washington, Texas, Illinois, and New Jersey Securities Registrations
Oregon Insurance Licenses – Life and Variable
B.S. Mechanical Engineering, BYU
26 years experience in corporate management
Very active in church volunteer services